"Our mission with your skin…….Prevention, Protection, Rejuvenation & Restoration"
Body Benefits is an Irish Medical Laser and Skincare Clinic in Galway Ireland, designed to provide you with comfortable, safe, customised care to help you look and feel your natural best. Founded by Jeanette Haynes in 1993, we look forward to meeting you in Galway to offer you non-surgical medical aesthetic services and a range of anti-aging & medical treatments to keep you looking and feeling your best.

Experience and up to date education are a winning combination … [Read More...]
Our Treatments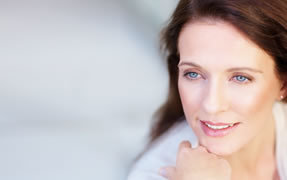 At Body Benefits, we focus on non-surgical cosmetic enhancements including fillers, light and laser, anti-aging and medical treatments. With over twenty years of experience, research and education, we offer the best of what is available in Aesthetic Medicine Worldwide.  Safe & Natural Prevention Protection, Rejuvenation and Restoration are our main priorities. You will find our […]

At Body Benefits Cosmetic and Medical Skincare Clinic we offer a wide range … [Read More...]
Why Choose Us?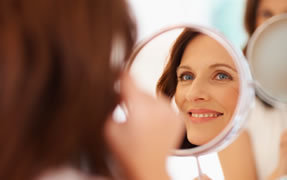 Welcome to Body Benefits and to our authoritative source of information on the changing range of Medical Laser, Dermal Fillers, Skin and Body care and Cosmetic treatments available internationally and offered, in Ireland at our Galway Clinic. The Body Benefits 'concept' was conceived and established in 1993 by Jeanette Haynes.  She developed her own unique […]

With over 20 years experience, Thousands of Happy Customers and Training … [Read More...]
Get in Touch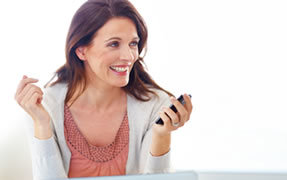 Jeanette Haynes looks forward to meeting you to offer you Non-Surgical Medical, Aesthetic and Laser Services. Please call our office for more details on 091-567500 or email us on clinics@bodybenefits.biz or to book your comprehensive consultation, and learn the most up to date methods to improve your skin today.